Author Blog
« Back to Author Blog
When Too Many Tags Are a Problem on Twitter
Allow me to burn this into your mind and mine. I talk a lot about building relationships. This post is no different. Anything you do on social media should focus on building relationships with your audience.
Twitter provides several tools to help us build relationships. These tools are easy to misuse, sometimes abuse.
Too Many Tags
Often times, writers want to tag others in posts. Although we can tag others, it doesn't mean we should. Unless a post is directly relevant to someone, you should think twice before tagging them.
Tagging a person in a post comes down to, "Is this post relevant to that person?" Relevance means:
Does it answer a question they had?
Do they need to be notified of a topic?
Do you know they're genuinely interested in the post?
Too often, I see writers tagging what seems like every person they follow. They'll do writer lifts—tagging writers to follow other writers—or tag them in links to purchase books. This isn't focusing on a relationship.
Essentially, this is spamming.
It's unwanted, unnecessary content that Twitter users didn't follow you for. Notifications for those tagged will explode every time someone likes or comments a post. It's a quick way to be unfollowed or worse, blocked.
Think of it like this. You're walking down the street past a street vendor. He starts yelling, "HEY! Look at this! You need to buy this!" Almost everyone ignores that street vendor and hurries away. That's what you're doing when you over tag tweets.
Instead of tagging 10, 20, or 100 people in a post, build a relationship with those people. Sure, it's hard to build a relationship with 100 people or even 10, but you have to start somewhere. Once you've built a relationship, you'll know whether you can tag others. It will come naturally. You'll be typing and think, "Oh, John needs to know about this." Then, you'll tag them and they'll likely appreciate the tag because you have an existing relationship.
Too Many Hashtags
Hashtags exist to help organize content into relevant, meaningful information. Tweets use hashtags for that reason. We can subscribe to hashtag feeds and see the tweets in that tag.
Novice tweeters often overuse tags. At most, you should be using 2 hashtags on Twitter. For those of you using 10 or more, scale back. According to CoSchedule, 1-2 hashtags provides the most engagement.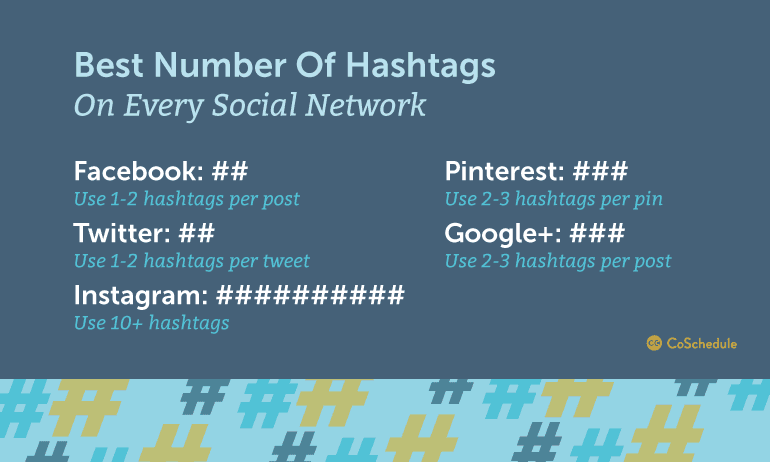 Twitter has a limited number of characters. When you use a ton of hashtags, people skip your post thinking it doesn't contain relevant content. If you need to use more than 2 hashtags, chances are you aren't picking relevant tags or your tweet doesn't make sense. You should only need to use 1 or 2 per post. When hashtags take up valuable Twitter characters, 1-2 is plenty for a tweet to feel natural and still get exposure.
If you're having trouble coming up with the right tags, check out tools like RiteTag.com and Hashtagify to determine which hashtags are best. They'll tell you if the tag is trending, how often it's used, and more.
Here are a few common tags to get you started.
#AmReading
#AmWriting
#WritingCommunity – One of my favorites.
#YourGenre – Replace this with your genre.
#BookReview
Don't Fall into the Trap of Too Many Tags
Do some research and make a list of tags you want to use. Some of them might be obvious, some of them might be a bit more obscure and related to your stories fandom. Instead of tagging followers, creating spam alerts, build those relationships.
As always, patience and effort pay off.
Happy writing!
-Will
P.S. What are your favorite hashtags? Shoot me an email, and I'll create a list of popular tags for authors.
Back to Author Blog